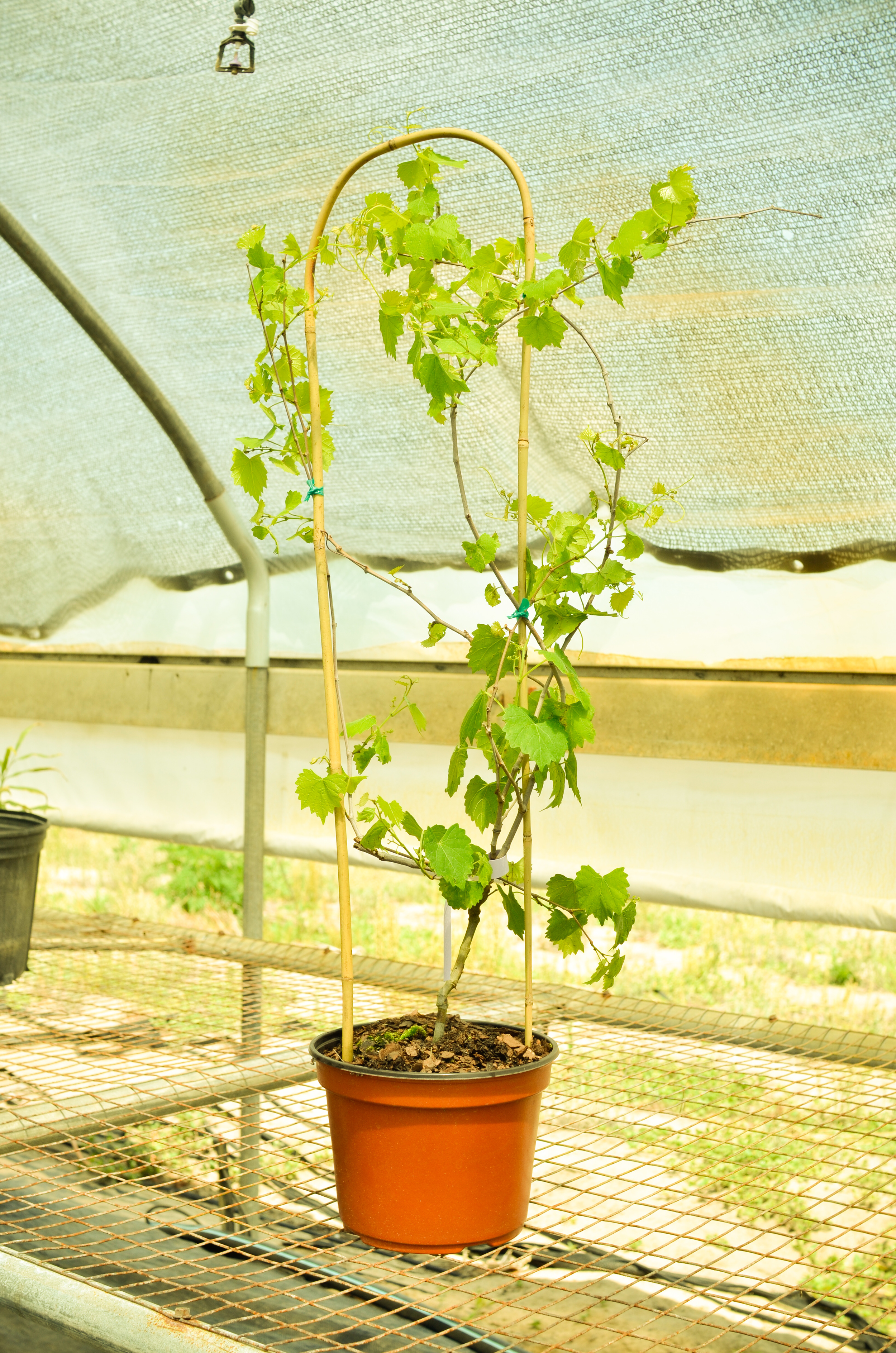 Raspberry - Caroline
Everbearing red raspberry for the humid southeast. Rich & sweetly flavored. The classic raspberry.
USDA Hardiness Zones: 4-9
Chill Hours: -
Deciduous/Evergreen: Deciduous
Plant Type: Perennial
Pollinator: Cross pollination greatly increases production of fruits, but is self-fertile
Blooming Season:
Ripening Season: June-September
Years to Bear Fruit/Edible Qualities: Bears a light summer crop on old canes and a heavy fall crop on new canes
Full Size: 4'-6' high with4' spread
Cold Tolerance: Cold hardy, but avoid areas with frost to avoid flower damage early in the season
Light Requirements: Full Sun for more fruits
Drought Tolerance/Watering: To establish, soak entire root system twice per week. Water regularly, especially dry periods. Fruit may not produce large berries or drop prematurely if insufficiently irrigated during drought.
Soil & Site Requirements: Prefers acidic soil, well drained and sandy areas rich in organics. Does not tolerate flooding. Fertilize late in February, May & July, never after August as it will promote new growth during winter.
Links: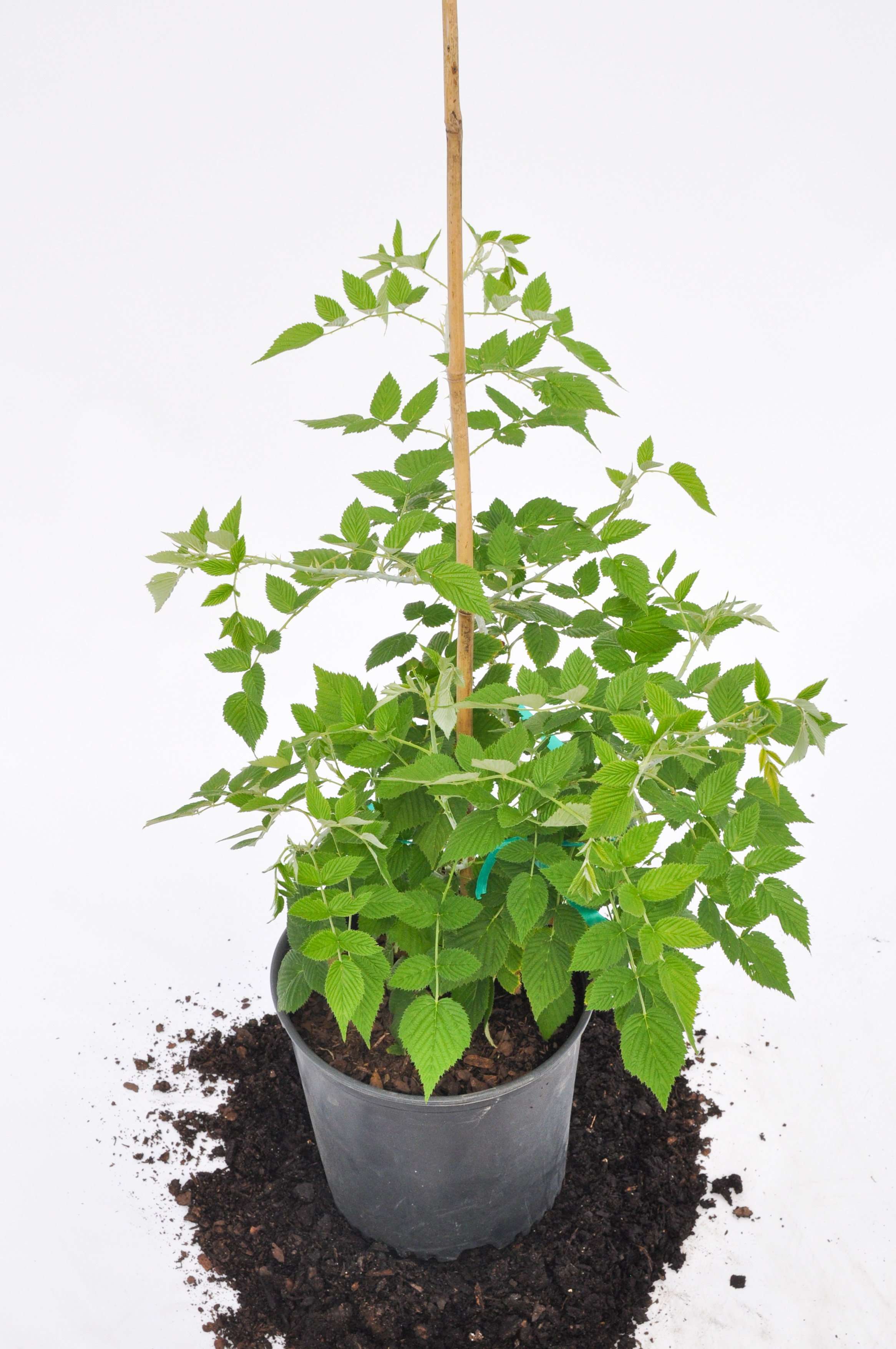 Raspberry - Mysore
These raspberries grow fast and thrives in southern climates. Fruits are dark purple to black, very sweet raspberry flavor.
USDA Hardiness Zones: 8-10
Chill Hours: -
Deciduous/Evergreen: Deciduous
Plant Type: Perennial
Pollinator: Cross pollination greatly increases production of fruits, but range from self-fertile to self-unfruitful
Blooming Season:
Ripening Season: February through June
Years to Bear Fruit/Edible Qualities: Flower & fruit production on current year's growth in first year. Expect up to 5-7 lbs of fruit per year on established plants.
Full Size: Large shrub can reach 5'-15' high
Cold Tolerance: Cold hardy, but avoid areas with frost to avoid flower damage early in the season
Light Requirements: Full Sun for more fruits
Drought Tolerance/Watering: To establish, soak entire root system twice per week. Water regularly, especially dry periods. Fruit may not produce large berries or drop prematurely if insufficiently irrigated during drought.
Soil & Site Requirements: Prefers acidic soil, well drained and sandy areas. Does not tolerate flooding. Fertilize late in February, May & July, never after August as it will promote new growth during winter.
Links: